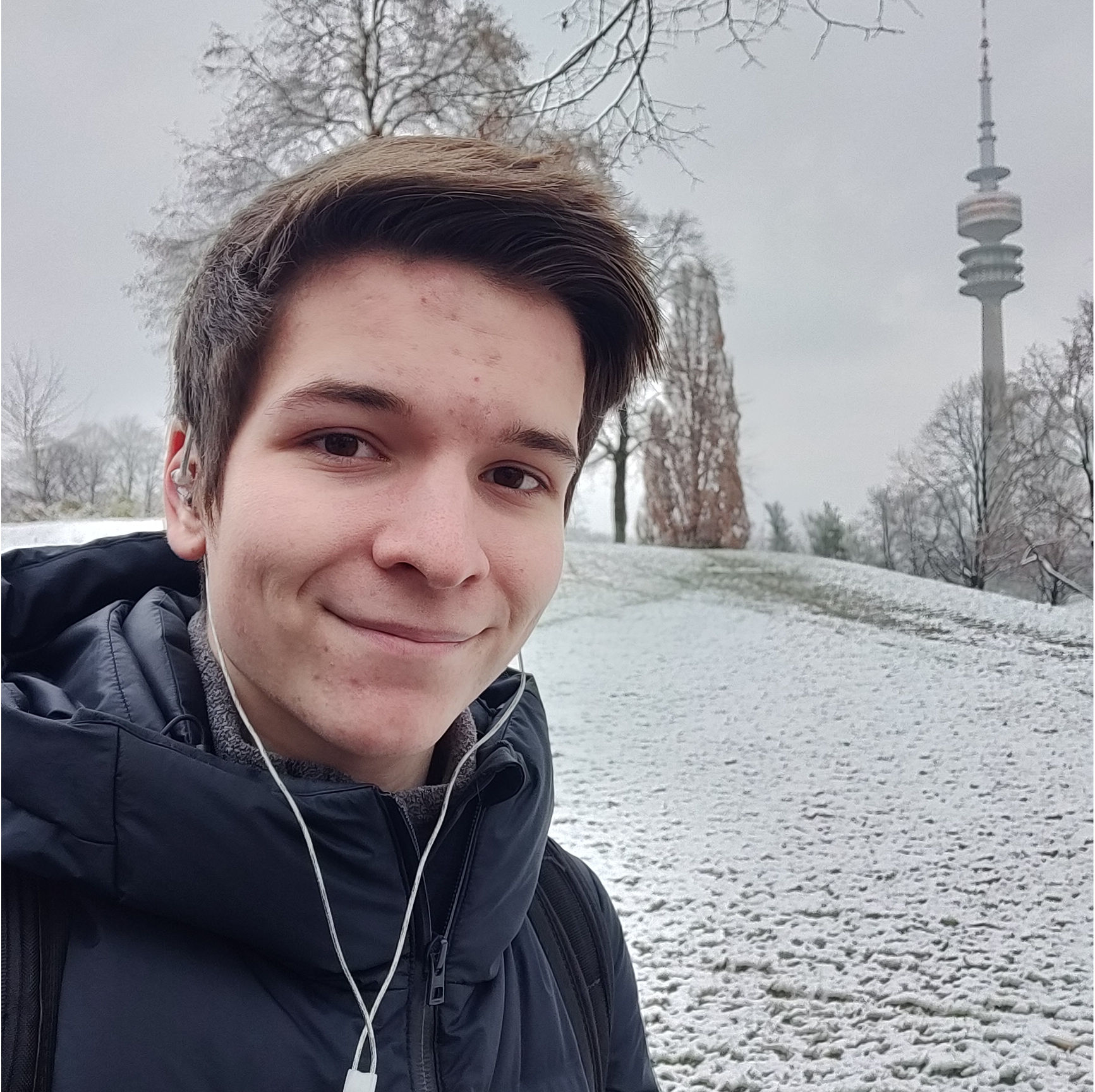 I'm a second-year PhD student at the University of Tokyo, working on Reinforcement Learning, but also broader Machine Learning.
I'm also employed by RIKEN AIP as a part-time researcher and supported by a Japanese government MEXT scholarship.
I recently interned at Preferred Networks and previously worked as a DSP engineer in Huawei's Munich Research Center, working on applied Machine Learning. Before that, I received my B.Sc. and M.Sc. in Electrical Engineering and Information Technology from the Technical University of Munich in 2018 and 2021.
I wrote my Master's Thesis about Multi-Task RL in ETH Zurich's Distributed Computing group.
news
| | |
| --- | --- |
| Dec 5, 2022 | I presented our work High-Resolution Image Editing via Multi-Stage Blended Diffusion from my internship in PFN at the NeurIPS Machine Learning for Creativity and Design Workshop |
| Apr 20, 2022 | I posted a blog-entry detailing how I built a Text to Image web app! |
| Apr 1, 2022 | I passed my entrance examination at the Computer Science Department and am now officially a doctoral student in the University of Tokyo! |
| Sep 1, 2021 | Our paper on Unsupervised Task Clustering for Multi-Task Reinforcement Learning was accepted for publication at ECML-PKDD 2021 |
publications
High-Resolution Image Editing via Multi-Stage Blended Diffusion

In NeurIPS Machine Learning for Creativity and Design Workshop 2022 2022

Unsupervised Task Clustering for Multi-Task Reinforcement Learning

In ECML-PKDD 2021 2021

Convolutional Neural Network Based Blind Estimation of Generalized Mutual Information for Optical Communication

In European Conference on Optical Communication (ECOC) 2020

Reducing Overestimation Bias in Multi-Agent Domains Using Double Centralized Critics

In Deep Reinforcement Learning Workshop at NeurIPS 2019